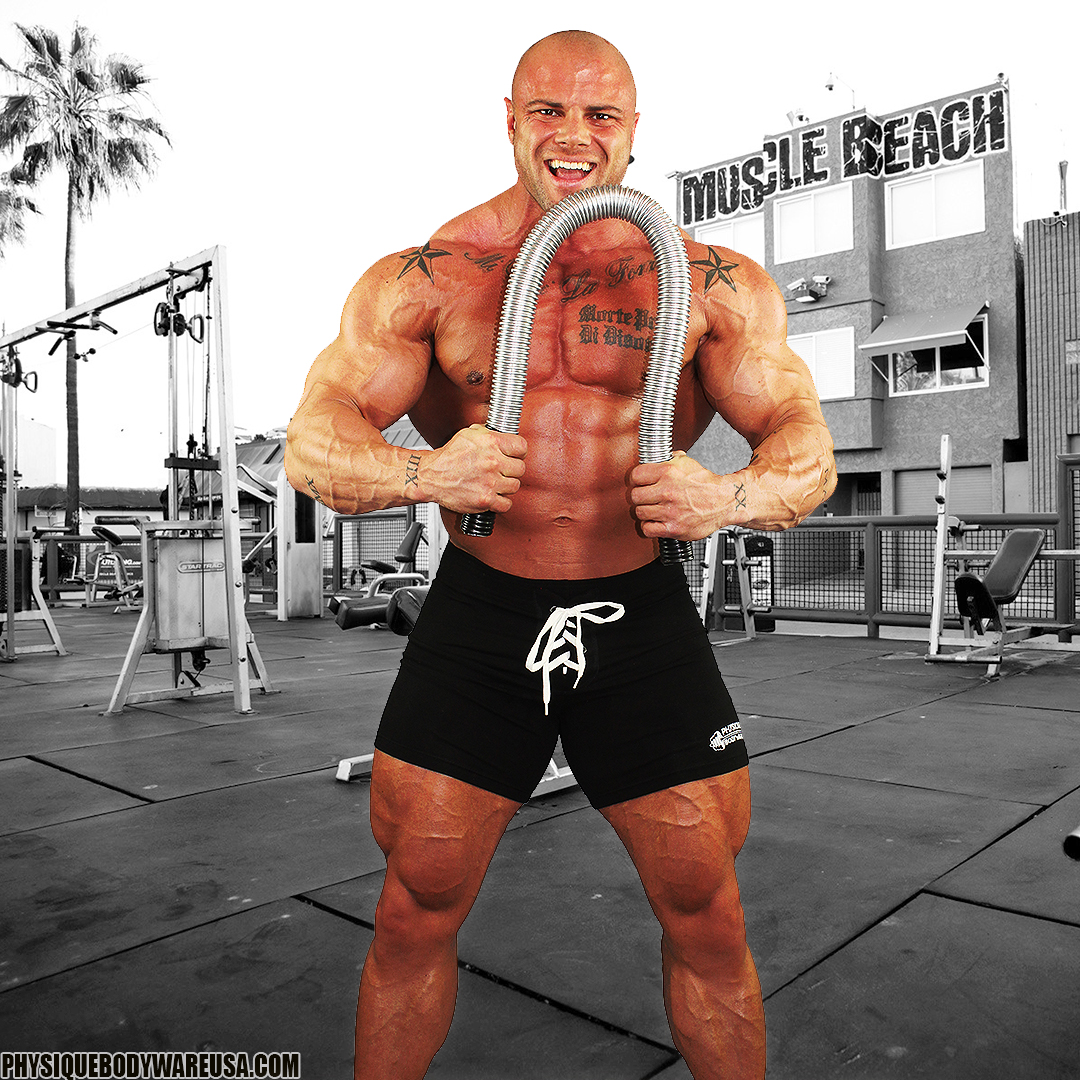 Let's face it; everyone loves a big batch of pancakes in the morning. What we don't love? The fact that when we are dieting, we really can't go near them. Well, that's where protein pancakes come in!
With a whopping 46g of protein, and plenty of fiber, these protein packed blueberry and almond butter pancakes will satisfy your cravings in a much healthier way and will leave you feeling fuller longer. They're also gluten-free!
Ingredients:
½ cup almond flour
2 scoops vanilla protein powder
1 mashed banana (very ripe)
2 eggs
3 egg whites
1 cup blueberries
2 tbsp almond butter
2 tbsp coconut oil
½ tsp baking powder
¼ tsp cinnamon
Directions:
Combine almond flour, protein powder, baking powder and cinnamon in a large bowl.
Beat eggs and mix into dry ingredients.
Toss in banana, almond butter and blueberries.
Place large pan over high heat and add coconut oil.
Spoon batter onto griddle into silver dollar sized pancakes.
Flip when bubbles start to appear on the surface.
Serve hot and devour.
46g protein, 26g fat, 45g carbs, 490 calories
Check out Physique Bodyware for the best in fitness clothing and workout apparel!!
Be sure to follow us on Facebook, Twitter, Instagram , YouTube,Pinterest and Google+
Written by Lina G. DeForca for Physique Bodyware.